Unleash Mobility and Independence with Our Premium Wheelchair Collection
Experience the freedom you deserve with our premium wheelchair collection. Designed for comfort, durability, and ease of use, our wheelchairs empower you to navigate the world with confidence.
View All
Testimonials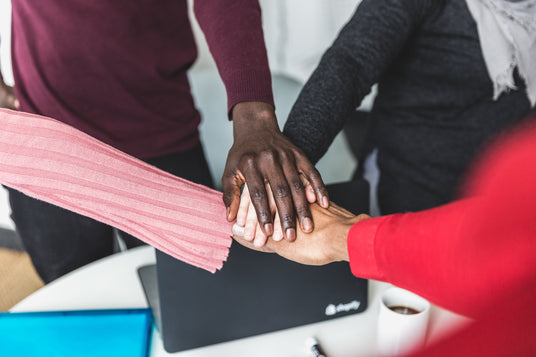 40 Years of Experience
Since 1983, we have been committed to delivering high-quality products to healthcare providers, facilities, and individuals. With more than 40 years of industry experience, we have earned the trust of our customers by not just providing healthcare products but rather, by providing healthcare solutions.