Welcome!
Since 1983, Spectrum Medical has been dedicated to providing high quality medical equipment and supplies to healthcare providers, facilities, and individual users around the country.

With more than 40 years of experience in the industry, we have established ourselves as a trusted partner in delivering reliable, innovative, and state-of-the-art medical solutions.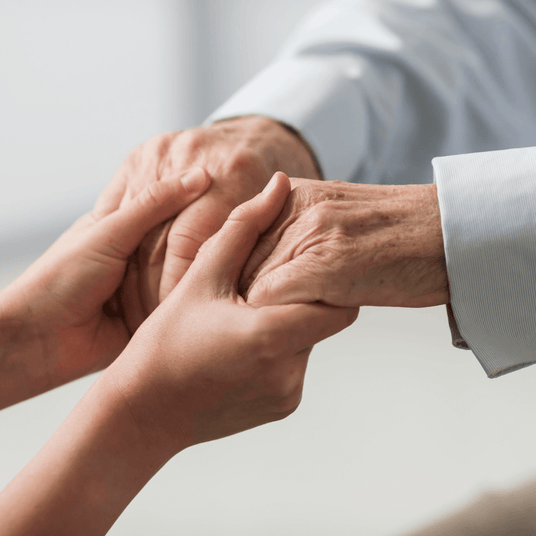 Our Mission
At Spectrum Medical, our mission is to improve patient care and outcomes by offering a curated selection of proven products. We understand the market is flooded with options and strive to improve the lives of our customers by providing them with the high-quality equipment that we would recommend for our own loved ones. 
Whether you are in need of equipment for your patients, for your loved one or for yourself, we are here to help.
Let us know if you have questions!